With the wide gap in our life style now and that of before, it has become a hassle to adapt to the new way of living. This fast paced life makes it difficult for us to have time for our friends, family and even ourselves. We are so consumed with work and earning more money for the betterment of our life style and that of our loved ones that we often forget to take a break and relax. This onslaught of workload causes several health related problems. Furthermore, life in itself is highly uncertain. For this very reason, a life insurance is a must particularly if you are the only or the highest earning member of your family.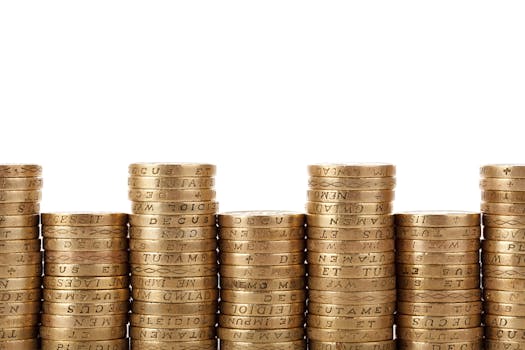 Your spouse, whether it's your husband or wife, would want you to lead a life where at the most crucial of moments; you won't have to worry about the financial situations. Moreover, a life insurance ensures a stress free life for them as well. The reason why life insurance is so highly recommended by spouses worldwide is the benefits it offers that not only protects you from uncertain situations but also give some additional perks. These are:
1.Peace of Mind
 Death is an inescapable reality of life and in case you're the sole breadwinners of the family, then you would want your family to be looked after even when you're gone. If your family has been dependent upon you throughout their lifetime, then leaving them without a financial security will create stressful situations for them. A life insurance guarantees that your loved ones will be taken care of even when you're gone. This instills a peace in our minds even when we're facing a crisis or suffering from serious illness.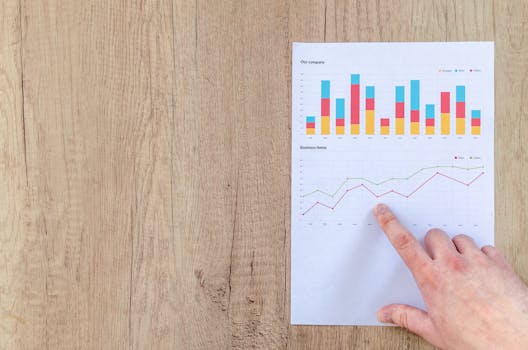 2.Death Benefits
 By purchasing a life insurance policy, you can rest assured that your family and your children will have a safe future. In case of any unfortunate happening to the insured, the insurer pays up the entire amount, which means the entire sum assured plus the bonus to the bereaved family. Life insurance also safeguards the interests of people who have diminishing incomes with advancing age, people who meet with accidents and the retired people.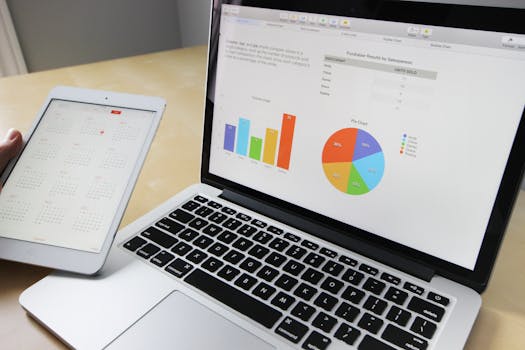 3.Life Stage Planning
 At the various stages of life, our demands and needs transform. Life insurance aids us in our life stage planning by giving us the opportunity to plan our financial goals as per our convenience. It helps plan for the life stage needs. A life insurance isn't just a tool which can come in handy only when a crisis awaits but rather, it acts as a long term investment option. All your life stage goals, such as your child's education, marriage, your own home, a retirement plan, all of these goals can be met.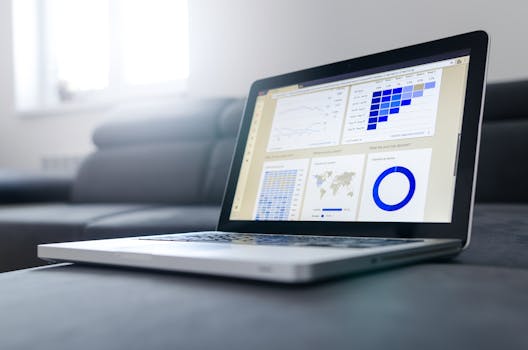 4.Assured Income Benefits
Life insurance makes sure that your family stays secure due to the income that they receive on a regular/monthly basis. This regular income can help your family meet their every day needs of paying the school fees, rents, loans and other bills. This helps in compensating for the income that discontinues after the death of the earning member of the household. In this way it can help you family members to continue living their life without worrying about the monetary aspects.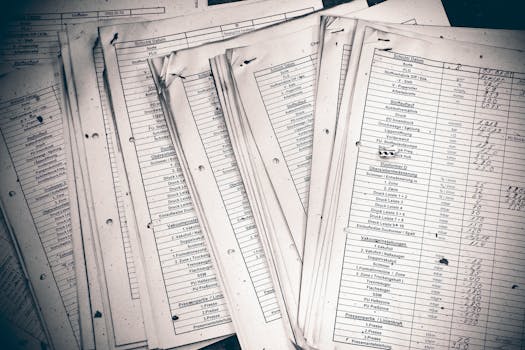 These reasons are just the beginning of the list of reasons why you should invest in a life insurance and also why your life partner would want you to make this investment. A life insurance isn't simply a policy for satisfying your hospital needs and securing you financially but it keeps your family safe even in times when you're not around to look after them. There are various riders which can help you stay protected against various other types of emergency possibilities. A life insurance should be taken as a kind of investment plan in which you invest for the future and stability of your life and your family with and without you.