If you are the only earning member of the family, then your health is the prime priority. Without good health and proper functioning body, it becomes difficult to make the ends meet. Mental health is just as important as physical health.  In the times of today the mental health is mostly disturbed by the over burdening responsibilities. People tend to take on extra working hours to get their bonuses and extra pays. There are house loans to be paid and educational loans to be cleared; all this creates a stressful environment for working individual especially if they are the only earning members of the family. This stress can impact the physical health rather drastically.
For this particular reason, a health insurance becomes essential. Most spouses notice their importance and want to keep their loved ones safe from any emergency situation that the life might put forward rather suddenly. Your spouse needs you to invest in a health insurance so that you can lead your life without worrying about your bills and what not when the time comes, and can also give them the life they need. Some major reasons behind why your spouse's need for a health insurance for you can be:
1.Ever Increasing Hospital Bills
 With the enhancement of technology, now the cure for all the dreadful diseases is easily available. However, due to their high operating cost, they are available to only a selected few individuals. During the time of medical needs, the situation becomes so adverse for some people that they have to sell their assets to pay the hospital bills. In order to prevent this additional stress and financial hassle, health insurances have come to the rescue.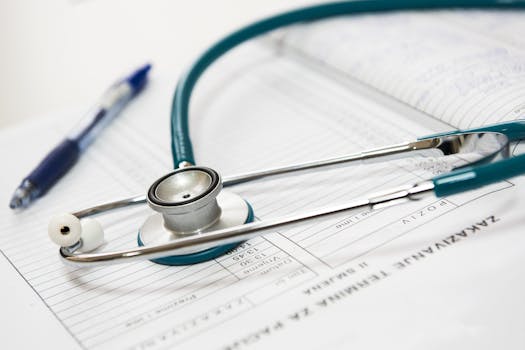 2.Cover Alternative Treatments
 By alternative treatment, it means treatments apart from hospitalization and the others form of curing a disease such as Ayurveda, homeopathy etc. Various health insurance policies cover alternative treatments up to Rs. 25,000. However, these treatments are only covered if they take place either in a government hospital setting or at a recognized institute.
3.Daily Hospital Cash Allowance
This extra financial protection that is a part and parcel of various health insurance policies takes care of expenses which are not covered under the policy, such as your food and travelling expenses. Various policies offer daily cash benefit of up to Rs. 2,000 a day. The amount can go up to Rs. 4,000 per day in case of ICU or accidental hospitalization. This makes the policy all the more desirable as it can pay for your medicine bills and what not.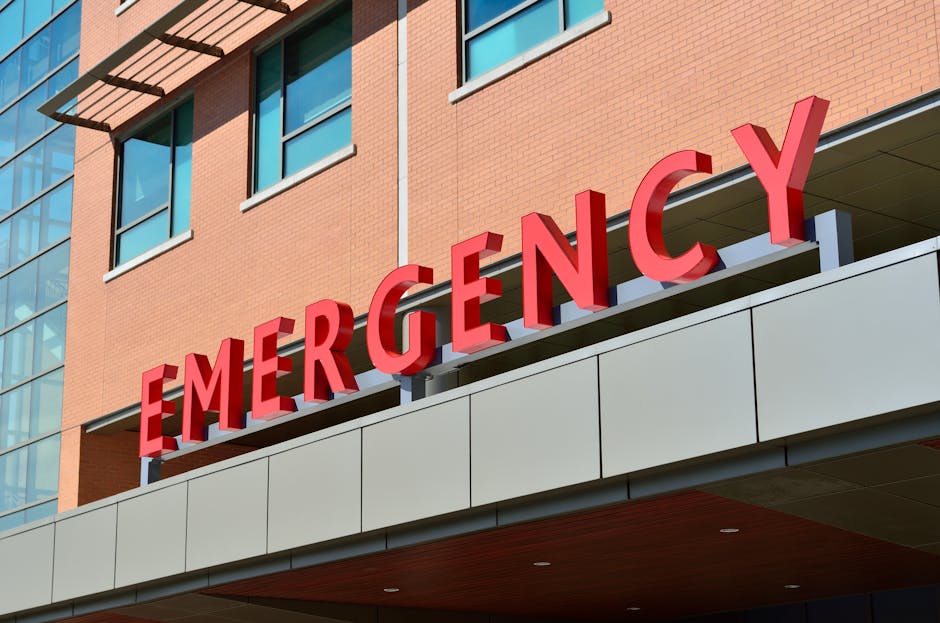 4.Tax Benefits
Payments that are made towards the insurance premiums are eligible for tax deductions as mentioned in section 80D of the Indian Income Tax Act. The elderly people less than the age of 65 years can make claims for deduction up to INR 15,000/- for the health insurance premium. Even though this isn't the main reason why spouses recommend health insurance to their partners but it can be a small factor contributing in the bigger picture.
5.Convalescence Benefit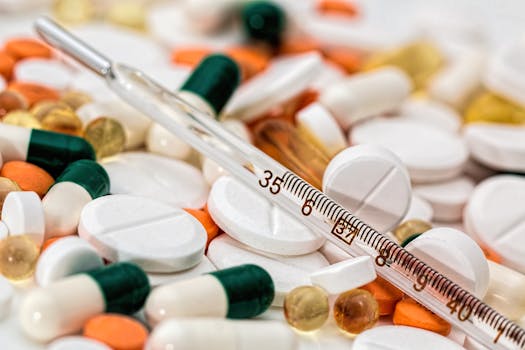 This is known as recovery benefit. The insurance takes care of the policyholders recovery expenses. The benefit is given to cover supplementary costs that might arise due to hospitalization, such as a loss of income. Lump sum amount is paid in case of prolonged hospitalization, ranging from more than 7 to 10 days. There are some health insurance policies, in which associated costs such as compassionate visits by the family members are also covered.
Thus health insurances are highly recommended and have been considered a must have by many famous economic networks.  They don't just safeguard you against mental illnesses but also allow you to go through the treatments without any additional stress regarding your financial condition or worrying about how your family will hold together financially when you're gone. It takes care of everything, ranging from the smallest of allowances to the bigger picture. One of the prime reasons why health insurances are recommended by spouses is that they value your good health over everything else. Health is an important asset which one should not loose in the mad race of life.