When you marry somebody, their life and well-being become your responsibility. Marriage requires you to take care of your loved ones without giving a second thought about it. And for this reason, you need to think not just of your present with them but also about your future. Whether you are a male or a female, it's essential to plan the future of your family and one medium with which you can obtain that is through retirement plans. A retirement plan helps you to organize your life after your working age has gone by. With a retirement plan, you and your spouse can rest stress-free and enjoy their golden years. For this very reason, spouses recommend you to establish a proper retirement plan for the future needs.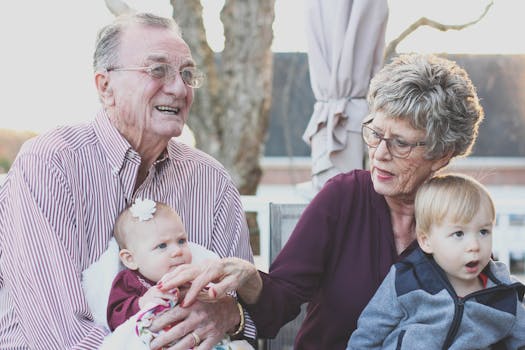 Some reasons why a retirement plan is recommended highly by spouses are:
1.Helps With The Unexpected Expenses that Might Arise
At times, we don't often bring into consideration the extra hindrances that come with our retirement. Sitting at home rather than going to work every day and managing the daily chores without a steady income can be tiresome. Furthermore, old age invites some more grievous problems such as health problems, the wedding of children, the birth of the grandchild, etc. In all these situations, you need some extra money at your disposal and your retirement funds provide you just that. You can meet the emergency situations now without breaking a sweat.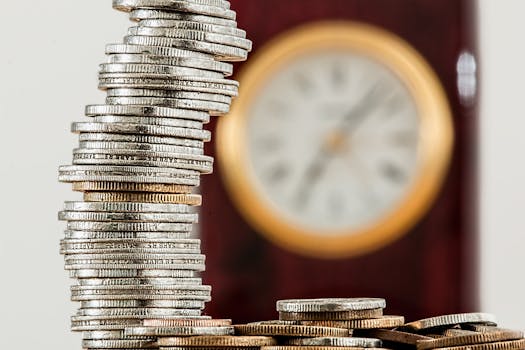 2.Pension is Not Sufficient
For most elderly people, old age means living on their pension and pension is not enough to get you through the remaining lifetime. If you want to enjoy your retirement and keep your children out of the stress of having to pay after your needs all the time, then an extra saving by investing in the right places earlier can help you attain that. For this specific reason, most people want their partner and themselves to save up somehow for a retirement fund.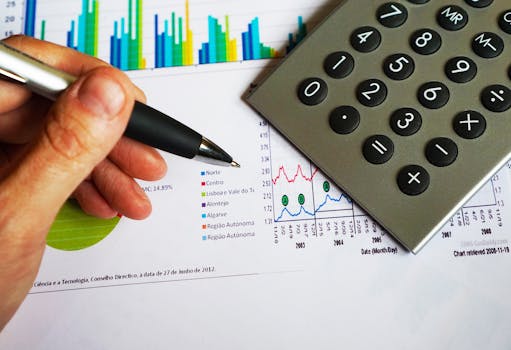 3.Works as a Source of Income
 Most retirement plans provide you with a steady monthly source of income so that you can meet your everyday needs without worrying over the rent or the bills too much. These monthly incomes help maintain stability in a household even after the working member has stopped earning.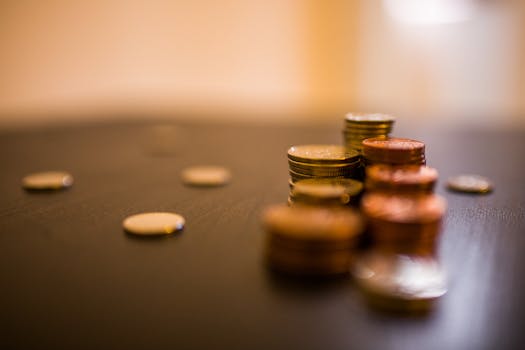 4.Helps with Life Transitions
Often we get frustrated with changes in life since we don't have any plans for the future. If you want to secure your future then right from the age you start earning, you should also start saving and investing for your retirement. A person who does this, who has a retirement fund all set up, will not be affected by changes such as a sudden job change or move to another company. If you plan for the future beforehand, then your life right now will be filled with relaxation. In this fast-paced life, changes are bound to occur quickly and if we're not prepared for it beforehand, it can lead to chaos and confusion.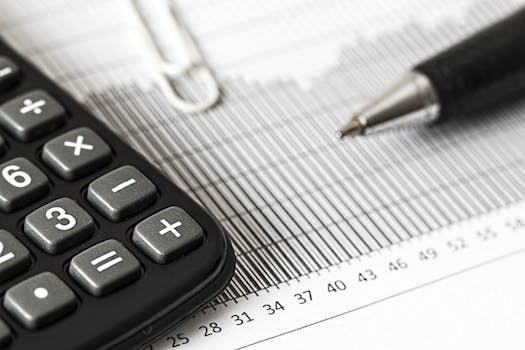 5.Compounding Effect
 If you invest in your retirement plans from an early age, then over the years, those benefits will accumulate to such a significant level that you can live the golden years of your life doing whatever you couldn't when you were a regular employee. The compounding benefit of your retirement funds makes them all the more attractive, especially if you have been planning for them right from the beginning of your earning age. This is one of the main reasons why many spouses recommend their partners to save up for the retirement time right from the very beginning of their married life or a few years down the lane.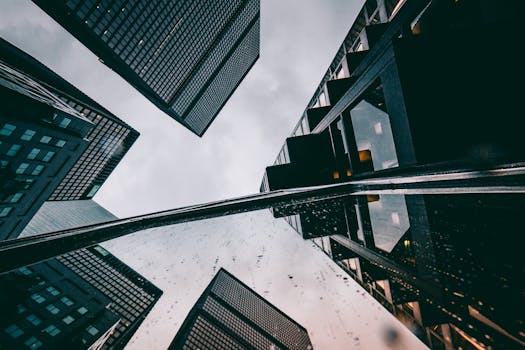 A retirement plan is just as essential for a happy and comfortable life as a health insurance. It prevents you from being a liability to your children and with the increase in the number of old age homes in India, having a retirement fund will make sure that you are independent enough to make decisions for yourself rather than getting controlled by your children. It helps you meet your lifelong goals of vacations abroad and provides a comfortable life.