Every spouse wants the best for their partner. They want them to lead a healthy and safe life without any calamity falling their way. For this very reason, they recommend options such as Unit Linked Insurance Plans to take care of their loved ones.
Unit-Linked Insurance Plans provide access to both insurance and investment. They allow you to enjoy life cover and invest in equities such as stocks, bonds and mutual funds to enjoy market-linked returns. In the premiums paid, a part of it goes towards providing insurance cover while the rest is invested as per the choice of the policy holder. This reason in itself makes ULIPs a desirable investment instrument and probably serves as an important reason behind why ULIPs are selling like hot cakes in the market these days.
Apart from this simple reason, there are various other reasons behind why spouses want you to invest in a ULIP. These are as follows:
1.Transparency
If you're investing your money somewhere, it's obvious that you would like to know where it is going and what returns you're making from it. There are various documents and brochures that you are provided and going through them helps you understand your benefits in great detail. Opt for the policy that suits your interests best. Often there is a free-look period on which, for a period of 15 days, you can decide whether you wish to return the policy in case of dissatisfaction or keep it. When it comes to investment, it's essential to monitor your performance on a regular basis. To help you with this, companies publish daily NAV (Net Asset Value) updates. NAV is basically the price at which the funds are purchased. Increase and decrease in your NAV provides indication of the performance of your funds.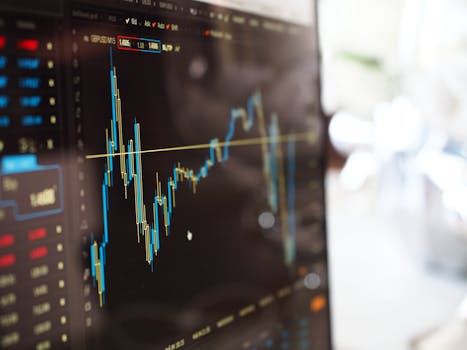 2.Life Cover Plus Savings
 ULIPs serve a dual purpose as they provide you with life insurance along with savings at market-linked returns. It's a two in one plan because it gives you the benefits of both, insurance cover and savings for the future. This makes ULIPs different from other investment options available in the market, such as mutual funds etc.
3.Tax Benefits
 ULIPs come completely packed with tax benefits as well. Tax deductions are provided under Section 80C of the Income Tax Act for the premiums paid towards ULIPs. ULIPs provide tax free returns. Furthermore, the death benefit which is paid under ULIP is also tax-free. You have the assured benefit or the value of the investments made towards the fund-whichever is higher and these returns are not taxable either.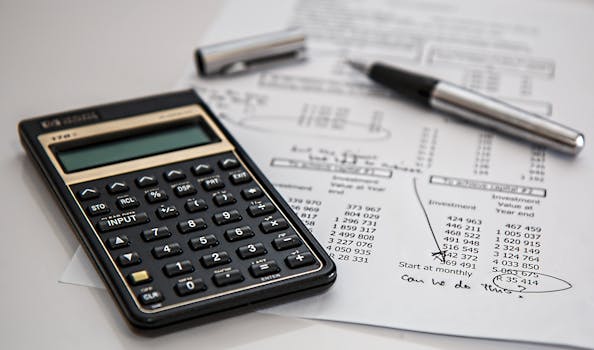 4.Life Cover Options
 The dual benefits that ULIPs offer, includes protection of your state of well being. Under ULIP's there are various features that you can choose from to customize your plan to get additional protection apart from the general life insurance cover which handles your hospital bills and treatment costs. There are riders available such as disability and accident benefit rider. This increases the life cover amount that the family receives in case of an accidental death. It also insures that you life cover continues even in case of disability caused by an accident.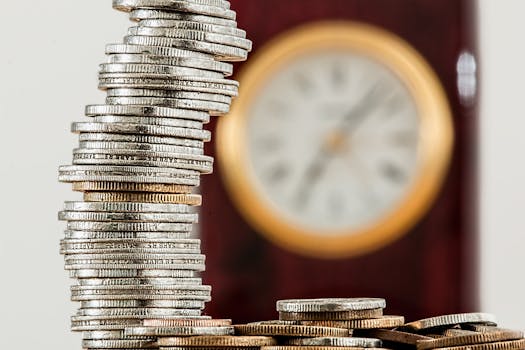 5.Flexibility
 ULIPs are flexible to a great extent. Since they come with a wide range of equity, debt and balanced fund options for you to choose from, they offer flexibility in making a choice between where you wish to invest your money. This decision can depend upon your risk appetite and your needs. It also provides you with the opportunity to move money between different funds so that you yield maximum returns. There is also flexibility in choosing your life cover. Most of the ULIPs which are offered, even allow you to increase your Sum Assured over the term of the plan to suit your safety needs in different stages of your life. They even offer flexibility in changing your premium amount and even opt for a rider.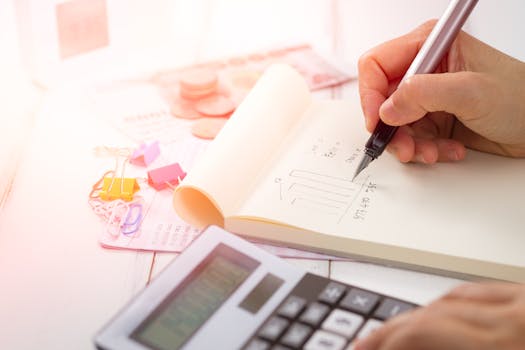 These various reasons make ULIPs one of the most desirable options that are often recommended by spouses to their partners. Taking in the risk factor and keeping the insurance cover in mind, Unit Linked Insurance.