If your child's birthday is nearing and you haven't yet finalized his gift for the big day, then here we provide you a unique way of gifting him. Buy your child a ULIP plan. If your child is still small and you have big dreams for his future, like say, sending him abroad for his higher education, enrolling him in a professional course, etc, the planning should begin right now. The reason we are asking you to being early is that you get a larger time frame to choose for yourself to follow your child's dreams.
IF you put a certain amount of money in a bank FD, interest rates won't gallop over the next few years. In fact chances are that interest rates may even start sliding in the near future. In any case, they will keep fluctuating and your returns won't be very high. On the other hand, if you invested smartly in a ULIP, the equity fund will grow over a large span of time and give you higher returns in the long term.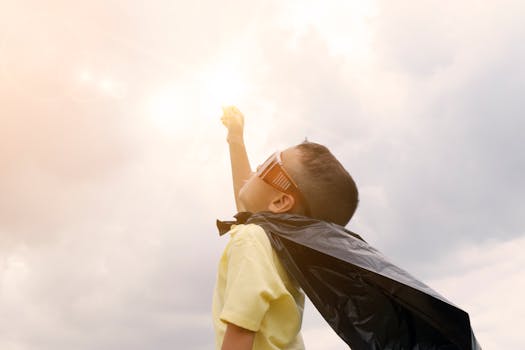 Since your child isn't going to pursue his dream tomorrow itself and you have ample time at hand, you don't even have to worry about market related risk factors. They are anyways going to become stable in the long run. So, in a wise fashion, plan your personal expenses on other financial instruments and with the money you can afford, pay up the premiums for the ULIP plan. Another dedicated advantage here is the double offer of insurance plus investment. Here's why you can choose to gift a ULIP plan to your child:
1.He Can Fulfill His Future Dreams and Goals Without Financial Hassles
Higher education and post graduate degrees abroad are one of the most common things the current generation aspires for. It does not happen without a strict financial background and commitment. Goal setting and the ways to fund your dream matter a lot here. Financial necessity is quite large in these cases and you can easily achieve them through a long lasting ULIP plan.
2.It Could Even Be His Birthday Gift!
All the invitees you called for his birthday gave him attractive gifts and toys. But you as a parent, being more concerned about his future should choose to give him something net worth. Your child will soon outgrow his toys and realize that the plans his parents made for his future are far more significant than anything else.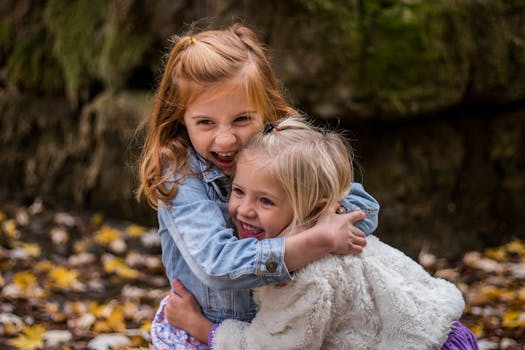 3.You Can Fund His Immediate Needs of Money
If your child is into sports or other extra activities and you need money to take care of his immediate needs, choose among the funds in your ULIP portfolio that will make your mission possible. Imagine your child is good at playing a musical instrument and you need money immediately to buy one for him. If you had been saving in a ULIP, you can withdraw the amount and fund his immediate needs.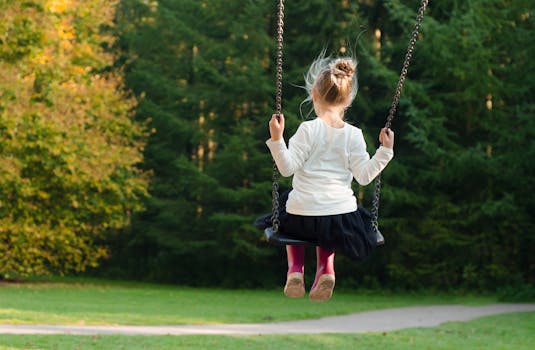 4.He Can Learn From You!
 By saving in ULIPs, you inculcate a saving habit in yourself. You bring in that disciplined savings approach in yourself. Your child will also see you saving for his future and he will become more responsible in his ways. Financial lessons taught to your child at an early age will help him achieve similar results in the long run.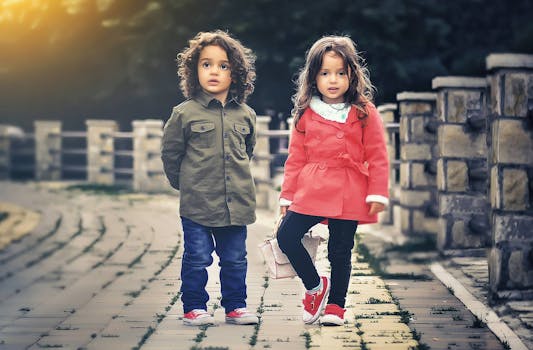 5.You Can Take Him on a Vacation Abroad!
 If you have been planning to take your child on a foreign tour or a vacation abroad, plan it wisely. Check out when you actually plan to go. In the years between your goal setting and the goal actually turning into reality, utilize the ULIP fund well. Make sure you take out the money just before you confirm your vacation.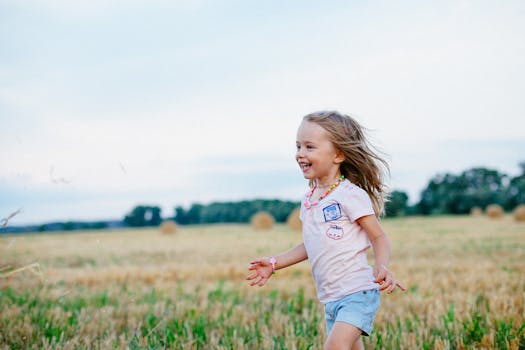 It is all about choosing the right funds- equity/growth/ balanced and debt funds. You are offered a whole variety to choose from. One advantage for you as a parent would be the significant tax rebate that you achieve and may be in that amount, you can gift your child his favorite toy!