Cancer is the deadliest disease that brings ruin to the mental, physical and financial equilibrium. Most of the recent deaths have been occurring because of the main cause of cancer. There are too many types of cancer as this disease can affect absolutely any part of our body and damage the tissues forever. For this very reason, it's extremely crucial for us humans to be safe from such disease and to keep our loved ones safe no matter what. And the only way we can battle against an unpredictable disease like this is by getting the right treatment at the right time without any delays.
Often people hesitate from getting chemotherapy and opt for alternative treatment. The reason behind this is the high price associated with cancer treatment.  With the advancement of technology, more and more new methods are coming up, the techniques are improving and with them, the cost is also increasing. Battling against cancer can drain you of your entire life savings. This can lead to stress which isn't good for any patient suffering from any disease. In order to help you relax and get the best possible treatment you can, cancer care is the best option.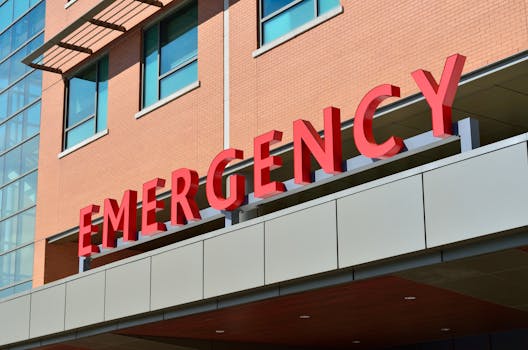 Here are some reasons why cancer care is the only rider you need when you're purchasing an insurance policy:
Treatment for Cancer in All Stages
The cancer care insurance is not limited to a particular stage of cancer. There are no such rules stating that you can only reap its benefits if you're diagnosed with early-stage cancer. It takes care of your treatment expenses whether it's an early stage or an advanced stage cancer. Both men and women can opt for cancer care insurance. There are even various floater policies available in the market that cover the entire family under one umbrella and keep them safe from critical illnesses such as cancer.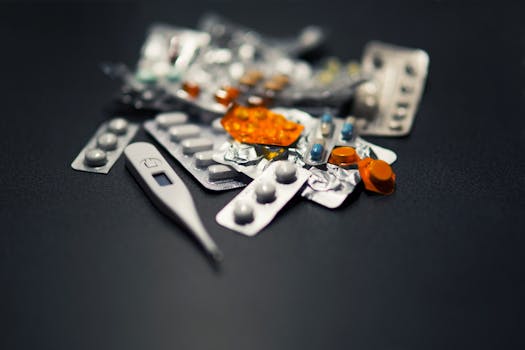 Cost of Treatment
Cancer literally drains all of your bank savings and flowing income. So if you don't have a cancer care protecting you, there are chances that you might lose everything while trying to cure yourself of the disease. Also, at times doctors suggest you go overseas for the treatment. This is another factor which contributes to causing a dent in your bank balance. The cost of the treatment in foreign cities might be more beneficial but it's also heftier. As a result, you need to keep yourself financially stable and the only way you can do that is by investing in a cancer care rider.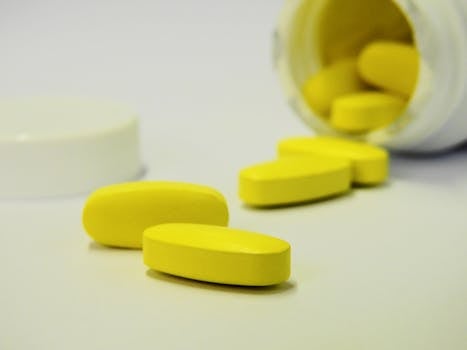 Better than Your Regular Health Insurance Policies
Your regular health insurance policy amounts up to Rs. 5 lakhs, in most of the cases. This amount is not enough to meet your needs during cancer. If you think that with this amount you'll be able to undergo the entire treatment of cancer, then you couldn't be more incorrect. However, with cancer care, which is particularly designed to cover your medical expenses during cancer, you can sit back and let the insurance take care of the bills. Furthermore, these health insurances just take care of your hospitalization; the entire treatment is not covered under these policies.
Need of the Hour
More than 60% people in India suffer from cancer. With the speed this disease is gaining, it has become essential to secure yourself and your loved ones from this disease. The only way you can do that is keeping yourself financially secure so that when the time comes, you can undergo the entire treatment without worrying about the bills and the debts. A medical insurance against cancer is critical now with the rising treatment prices and the increasing chances of becoming a victim of cancer. A cancer care makes sure to cover the entire treatment cost which other health insurances available in the market do not.
These reasons make cancer care the only rider you need on your policy plan to lead a stress-free and happy life. It keeps you and your loved ones safe from the clutches of this deadly disease. With a cancer rider by your side, all your treatment expenses are looked after so that you and your family can live without any worries!