If you want to lead a happy life with enough money to be able to get through the years without worrying about the loans, mortgages or hospital bills, then your salary probably won't be enough. With your monthly income, no normal service man or government employee can dream too big and far-fetched. However, there are various ways in which you can grow your money so that it can be beneficial for you in the long term or even for your short term needs. The way in which you can get higher returns on your financial input is through the help of financial products.
Some of the products which can help you become wealthy are:
Life Insurance
The most commonly used medium of financial safety. Life insurance provides medical protection as well so your hospitalization charges are looked after instead of making you fall neck deep in debt. They come packed with additional riders for extra safety and the death benefits make them all the more attractive. If misfortune befalls on a family, a life insurance helps soften the blow a little.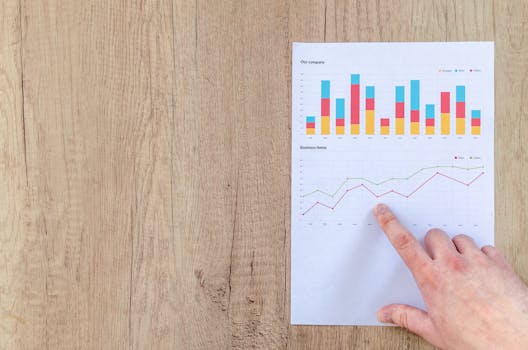 Fixed  Deposits
Almost every Indian family has a fixed deposit account. This involves low-risk factor which helps the money to grow over time. They provide tax benefits as well which can make the present blissful. While FD's are very beneficial, most investors need to keep some points in mind when they are selecting the FD which best suits their needs:
Credit Profile – This provides help to the investors in determining whether the company will honor all capital and interest payments.
Interest Rate – This refers to the return rate of the fixed deposit, a deposit with a preferably high rate of interest will be beneficial.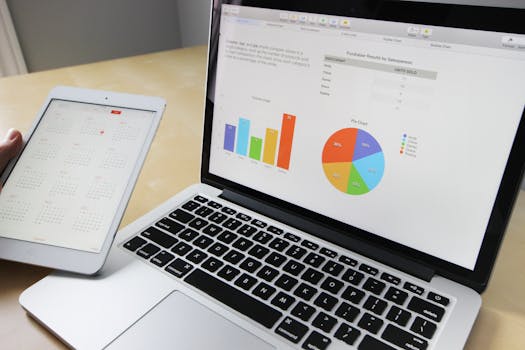 Unit Linked Insurance Plans
ULIP or Unit Linked Insurance Plan is a market-linked product which offers the dual benefits of life insurance and investment to the policyholders. It is linked with the capital market and offers flexibility to invest in equity or debt funds according to the risk appetite. These dual benefits attached with ULIPs make them more attractive for the buyers. So you can work on higher returns while having a life cover to take care of you incase anything goes wrong.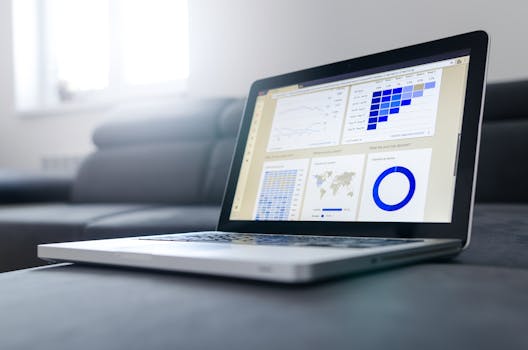 Stocks
They are preferred for higher returns among the investors, but the risks attached to the stocks are long term. Investment in stocks can be extremely profitable if you have the knowledge about the market and the ability to assess the good stocks from the bad ones. With a ready to take high risks, stocks can be profitable for the present needs and even for the future ones. If you have complete knowledge about the stock market, and are willing to take the risk, then stocks are the right choice for you.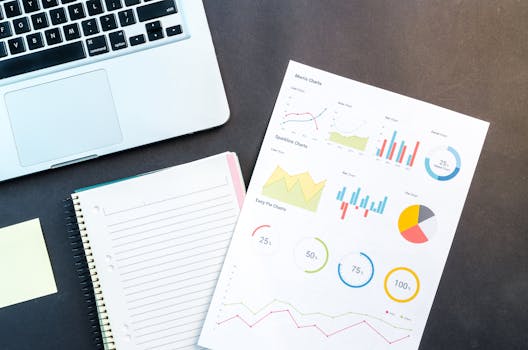 Public Provident Fund
The PPF serves as an effective tool which offers stability and long term investment option. If started from an early age, it can serve as an essential means to meet a crisis while also working as an investment tool. It offers tax benefits to its holders and remains one of the most favored investment options among the Indian population. Initially, a PPF is a 15-year scheme which can be increased indefinitely with a block of 5 years. It offers an interest rate of 7.8%. The maximum amount which can be Rs. 1.5 lakhs in a financial year.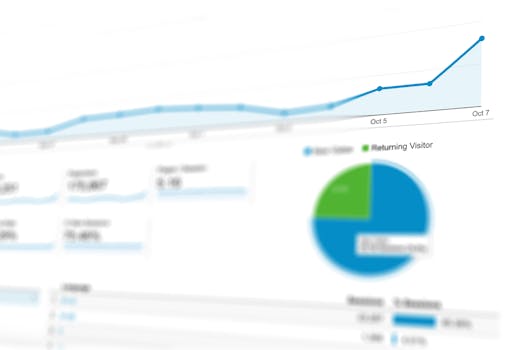 Investment in Gold
Gold is a safeguard that can be used during the most critical of situations. No amount of inflation or staggering economic condition can bring down the ever increasing value of gold. Investments in this domain should be made through the medium of ETF, Gold mutual funds etc. rather than a physical investment. Gold can serve as a great source of investment and almost every Indian family has made it their custom to invest in it!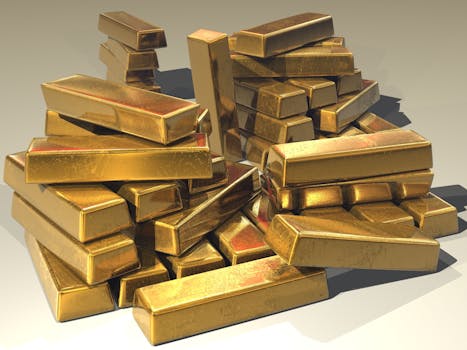 Endowment Plans
Several life insurance companies offer endowment plans which provide the holder to save money while also gaining a life cover. They are the with profit plans offered by insurance companies and the think unique about them is that the payout takes place regardless of the survival of the policyholder.