Genies grant you three wishes but if you invest in a Unit Linked Insurance Plan straightaway then all of your wishes will be granted. A ULIP comes forth with dual benefits, unknown to other policies available in the market. So now your health is also under the protection of your policy and so are your investment decisions. This particular reason is precisely why ULIPs are becoming so famous these days.
ULIP or Unit Linked Insurance Plan is a market-linked product which offers the dual benefits of life insurance and investment to the policyholders. It is linked with the capital market and offers flexibility to invest in equity or debt funds according to the risk appetite. These dual benefits attached with ULIPs make them more attractive for the buyers. So you can work on higher returns while having a life cover to take care of you incase anything goes wrong.
To help you understand how ULIPs function, you simply have to pay the premium either monthly, semi-annually or annually for a term between 5-15 years. After the small portion of premium is deducted for policy administration, fund management and allocation charges, the rest goes towards maintenance of life insurance and investment in mutual funds, stocks etc.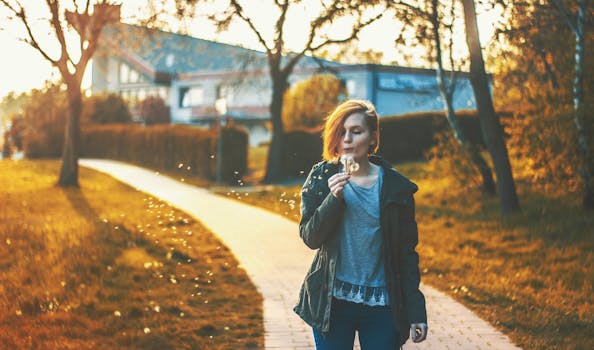 In order to help you understand why ULIPs are all the rage these days, here are some points to lend you an insight over that:
Tax Benefits
The tax benefits of ULIPs make them all the more desirable for a wide section of population. Withdrawals may occur in the instances of death of the policy holder, maturity of the policy or in case of partial withdrawal with the discretion of the policy holder. The death benefit paid under the ULIPs is completely tax free. This makes ULIPs different from the various other investment options in the market.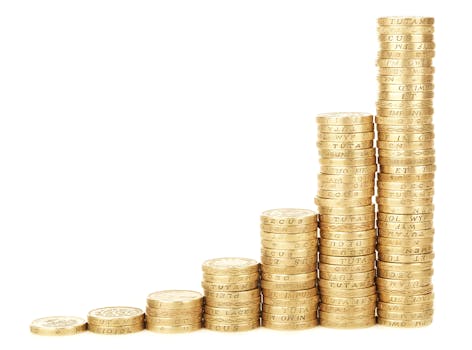 Flexibility
 ULIPs are flexible to a great extent. Since they come with a wide range of equity, debt and balanced fund options for you to choose from, they offer flexibility in making a choice between where you wish to invest your money. This decision can depend upon your risk appetite and your needs. It also provides you with the opportunity to move money between different funds so that you yield maximum returns. There is also flexibility in choosing your life cover. Most of the ULIPs which are offered, even allow you to increase your Sum Assured over the term of the plan to suit your safety needs in different stages of your life. They even offer flexibility in changing your premium amount and even opt for a rider.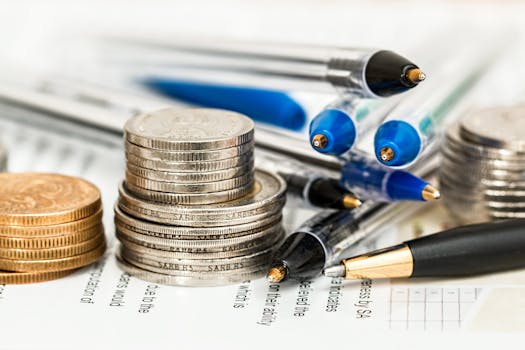 Insurance Cover
ULIPs provide dual benefits, and apart from investment, the other side of benefits includes providing a mortality cover. This works as  a safeguard due to the sudden death of the policyholder and the nominees can then make a claim for the sum insured.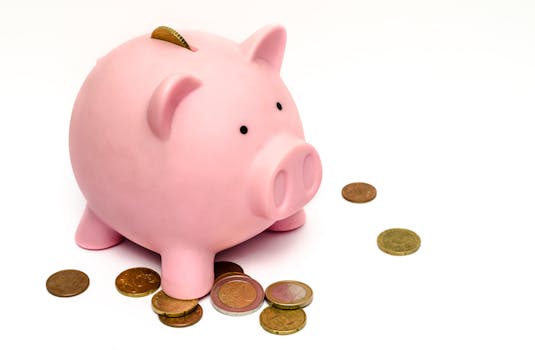 Long Term Investment
 As a long term investment option, ULIPs are the most ideal choice. If you wish to invest your money with a long term perspective, then you should invest in ULIPs. This is because as these are capital investments, subjected to market fluctuations, the returns in the short run will be low. However, in the long run, you can yield extremely attractive returns. These plans are ideal for those people who have a long term goal in mind such as their child's education or marriage.
Liquidity
 After the completion of the years of the policy (maturity), in case the holder faces an emergency situation, they can surrender their policy without paying any additional charges. Instant liquidity of funds is guaranteed in ULIPs.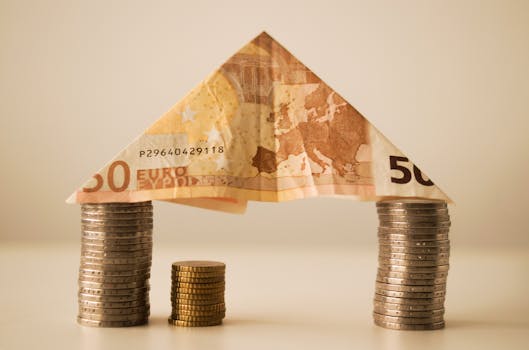 Transparency
 Often there is a free-look period on which, for a period of 15 days, you can decide whether you wish to return the policy in case of dissatisfaction or keep it. When it comes to investment, it's essential to monitor your performance on a regular basis. To help you with this, companies publish daily NAV (Net Asset Value) updates. NAV is basically the price at which the funds are purchased. Increase and decrease in your NAV provides indication of the performance of your funds.