Retirement plans are that gold mines which can get you through the darkest of your times when you don't have any income and other backup options to keep you going. Retirement plans are the security blanket for the future that everyone needs for their golden years. Life gets tougher the older we get and it's best to stay prepared for the most unexpected of situations.
The earlier you begin with a retirement plan and starting putting aside some cash every month when you're salary arrives, you'll be able to protect yourself and your loved ones no matter what the time might be. Your medical bills, the luxurious vacations you always dreamed of, your children's wedding, your grandchildren's birth; everything will be looked after if you just invest and save for your retirement.
Here are some ways how a retirement plan can help you secure yourself wisely:
1.Helps with Unforeseen Expenses
At times, we don't often bring into consideration the extra hindrances that come with our retirement. Sitting at home rather than going to work every day and managing the daily chores without a steady income can be tiresome. Furthermore, old age invites some more grievous problems such as health problems, wedding of children, birth of the grandchild, etc. In all these situations, you need some extra money at your disposal and your retirement funds provide you just that. You can meet the emergency situations now without breaking a sweat. Old age in itself requires you to be careful with your decisions, and your medical choices, retirement plans make it easier for you.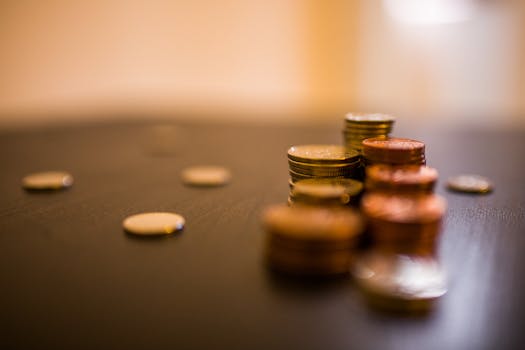 2.Helps in Safeguarding Your Property and Assets
 People most commonly end up liquidating their assets and selling off the land of their ancestors to meet for certain needs in the family such as a cancer treatment or the wedding of your grandchildren. If you have your retirement funds at your disposal, then you don't have to make such sacrifices.
3.Helps Deal with Transitions Smoothly
Often we get frustrated with changes in life since we don't have any plans for the future. If you want to secure you future then right from the age you start earning, you should also start saving and investing for your retirement. A person who does this, who has a retirement fund all set up, will not be affected by changes such as a sudden job change or move to another company. If you plan for the future beforehand, then your life right now will be filled with relaxation.
4.Tax Benefits
Investing in any retirement fund option comes with tax benefits. Almost all the available options in the market such as mutual funds, ULIPs, life insurance, health insurance, etc. are all exempted from tax under Section 80C of the Income Tax Act.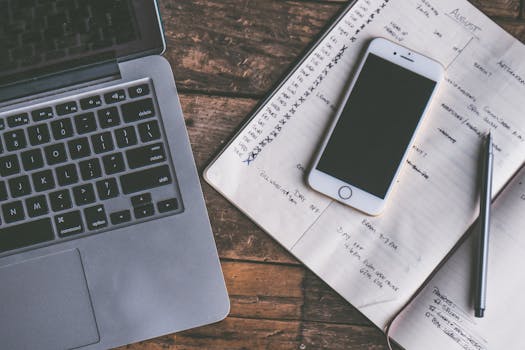 5.A Steady Source of Income
Most retirement plans provide you with a steady monthly source of income so that you can meet your everyday needs without worrying over the rent or the bills too much. These monthly incomes help maintain stability in a household even after the working member has stopped earning.
6.Compounding Effect
If you invest in your retirement plans from an early age, then over the years, those benefits will accumulate to such a significant level that you can live the golden years of your life doing whatever you couldn't when you were a regular employee. The compounding benefit of your retirement funds makes them all the more attractive, especially if you have been planning for them right from the beginning of your earning age. In the long run, this will be able to give you a security like never before.
Having a retirement fund at your beck and all, whether it's in the form of a savings bank account or mutual funds or some stocks, it instills a sense of independence in you. Most people rely on their children for their lifestyle at an older age, but you can live the way you want to with your saved cash. A retirement plan helps you successfully fulfill all your dreams and goals for your later years while enjoying the sweetness of life.